reclaimed shelving + diy saturdays
RECLAIMED SPACE + NYC HISTORY
We're Open to the public On saturdays
Offering antique and vintage reclaimed woods for shelving, table tops and a range of DIY projects. During Covid, if you plan to come down 

between

 10-4pm, please reach us to schedule a time.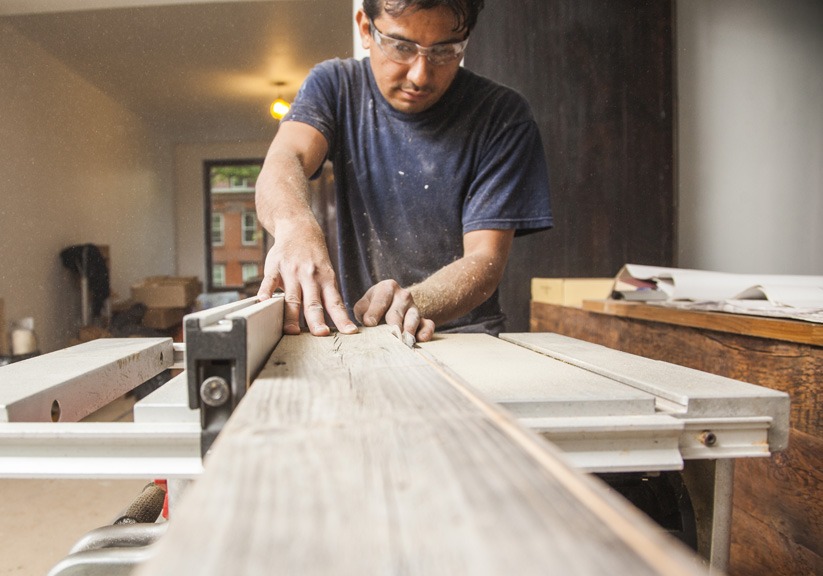 We offer economical and custom cutting of shelving and lumber for tables and other DIY projects.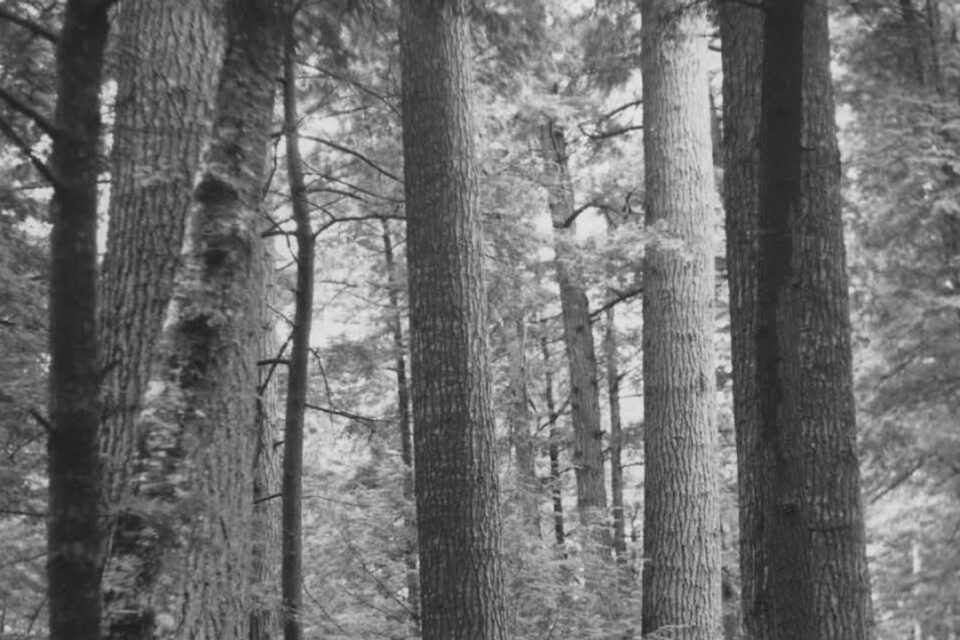 We feature old growth and vintage woods  – superior  to todays fast growing forests.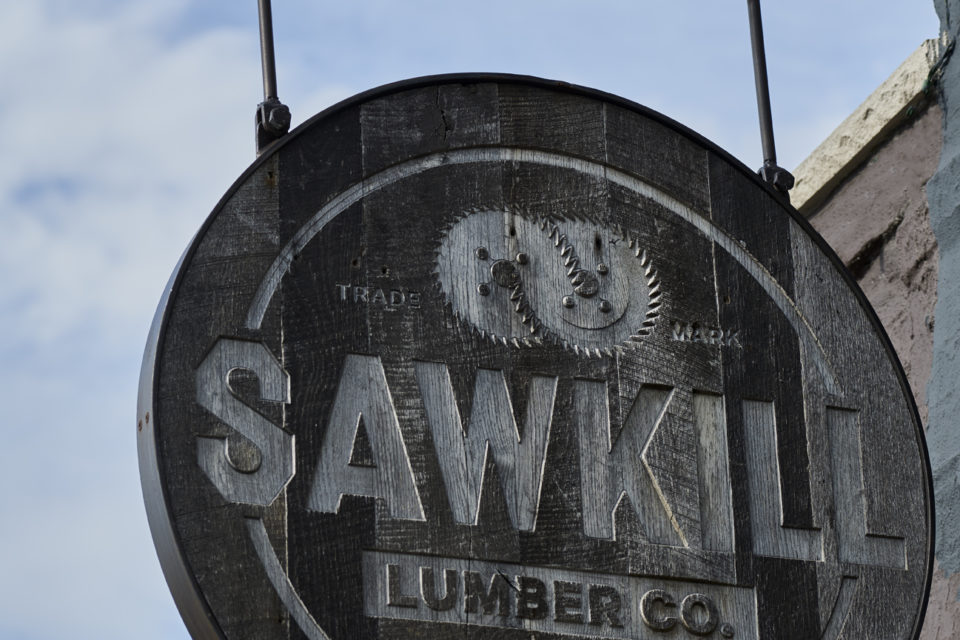 Our reclaimed woods are local and sustainable – like a farmer's market for antique and vintage lumber. 
Can you custom cut lumber ?
Yes, we can cut reclaimed lumber to the sizes needed for your specific project. Cross-cuts are $3 for each cut, and rip cuts on the table saw (the length of the board) are $5/ea.  Cuts are done on premises, and large number may require a 3-5 day turnaround. 
what are Other DIy projects ?
Reclaimed woods are a versatile material for design, so outside of flooring and decorative paneling, they are used for a broad range of DIY projects – from desks and night stands to wood-turned objects and cutting boards.
Can I schedule during the week ?
We serve the trade and house renovations during the week, but can try to be flexible after working hours if it is not possible to plan a visit on Saturdays.  
We do not offer finishing services, but for applications like shelves and table tops, product options and resources can be recommended – and in the instance of shelving, the boards may often be left unfinished. 
Can I visit the mill and yard ?
The mill in the Connecticut Valley can be visited at most times during the week and weekend. This is often requested by customers that need to pick out pieces of raw lumber and timber. 
can i rent woodworking space ?
The space will be available to rent by the hour or day to people with demonstrated knowledge and experience of woodworking. Workshops, planned for the spring, will allow people to use the space for personal projects following a class. 
For the foreseeable future, visits need to be scheduled. Leave us a message with a suggested time and any questions. 
We stumbled on Sawkill Lumber.- and so happy I did! Even in COVID times, we found pieces from their incredible selection. Our Sawkill Lumber experience was so great that we're wondering what else we can make!
Walking into the warehouse is like a trip through history, with wood ranging from the Coney Island boardwalk to factory flooring to fresh lumber from the mill in Connecticut.
This is a hidden treasure! Great variety of reclaimed wood, with access to much more off site. 

We went in wanting to make floating shelves. they were *super* helpful. Reasonable prices, great stories.
Wonderful place, great selection and they make it their goal to have your project done the right way. 
We came in with an idea in mind and Sawkill helped us work on making it a reality. We are extremely happy with the finished product and the service there was above and beyond.
Great selection. Very helpful staff. Very reasonable pricing. Highly recommended.
Amazing place! Quality wood. These guys are so helpful and the quality is amazing. I would go here first to expedite your project.