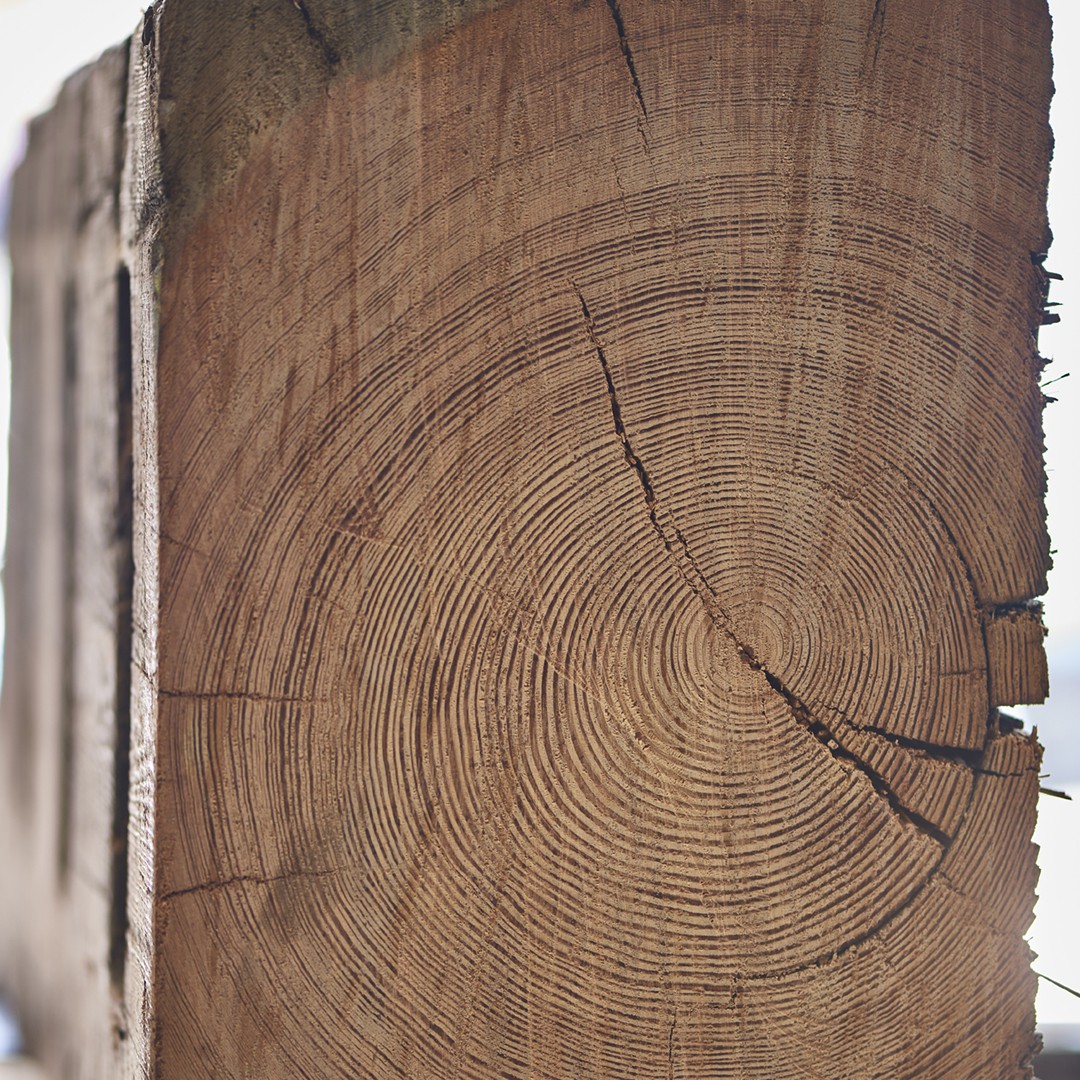 The furniture supports the work of SAVE THE TIMBERS NYC – a non-profit that applies dendrochronology – aka tree ring science – to the salvaged lumber of demolished 19th and early 20th c. NYC buildings. The old growth woods provide a rare glimpse into past climate and help to validate the fact that the earth is warming.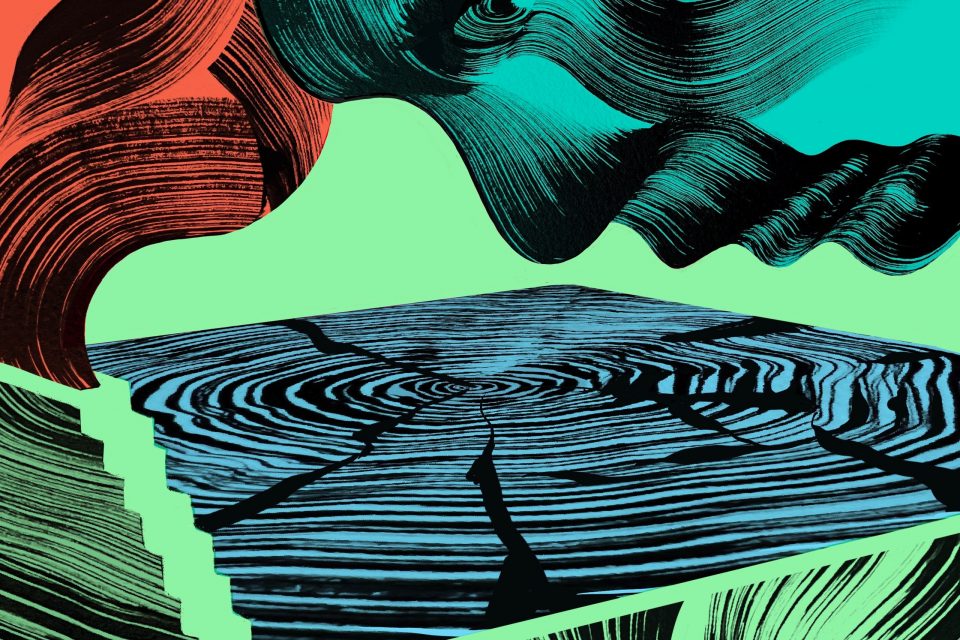 Making New Climate Data From Old Lumber
When an old building is demolished, its construction materials can reveal the secrets of the past.                                       
By Riva Galchen   
A video on the work of tree ring scientists, salvaging critical climate data and history in NYC.

By Sandra Beltrao .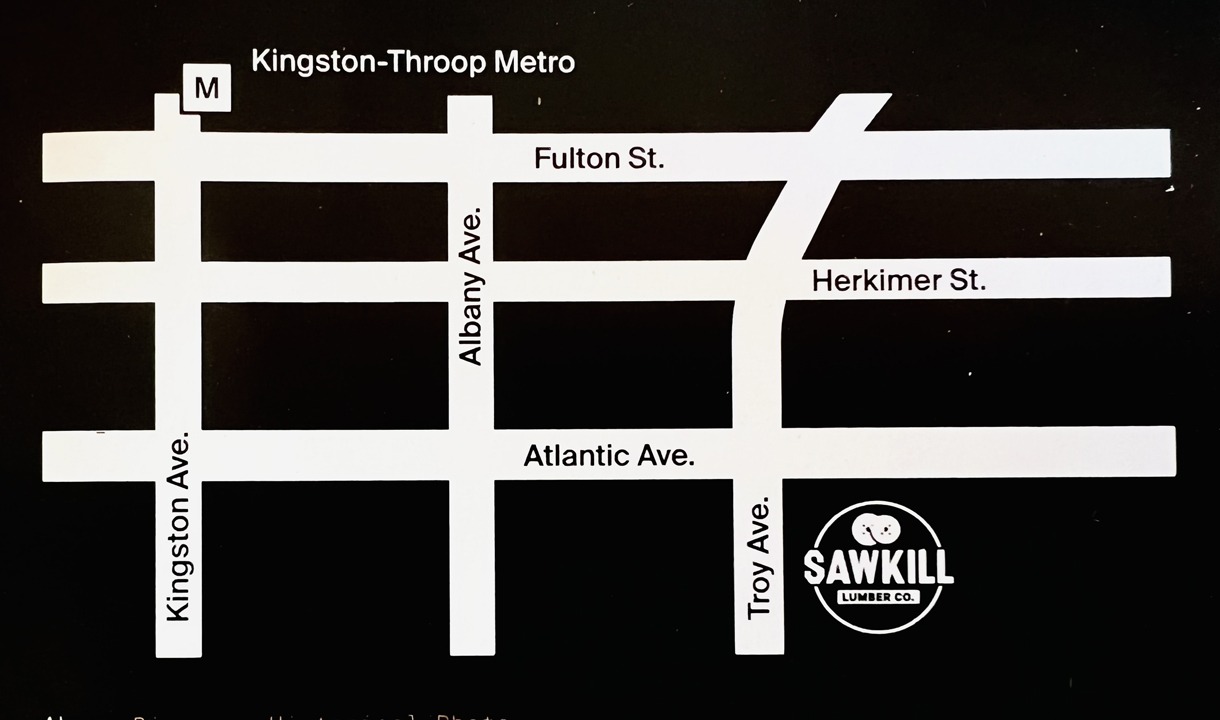 available from 10:00 – 19:00